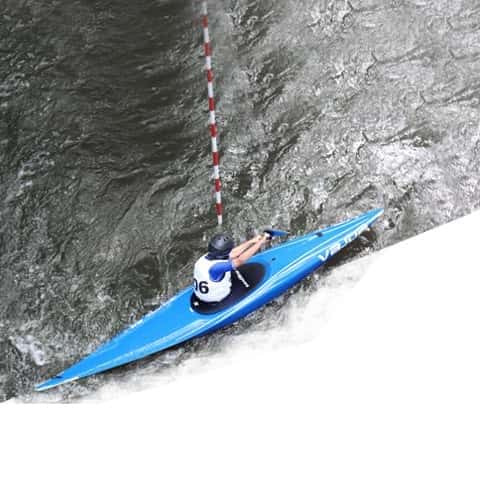 Technical Support
Two main goals of our educated and continueously trained technical support team are:
1. To minimize machine stops because of a failure of the machine and also minimize the spare parts need.
2. Continueosly support our customers that they run the machines with max. efficiency.
Therefore our engineers of our technical support department pay regular visits to our customers.
We also do service and maintanence contracts with our customers.
Our engineers drive quickly to the customer directly after they receive a call by the customer, check the problem there and identify the failure max in one hour and inform then the customer when and how this problem will be solved.
Please ask our performance to our customers.