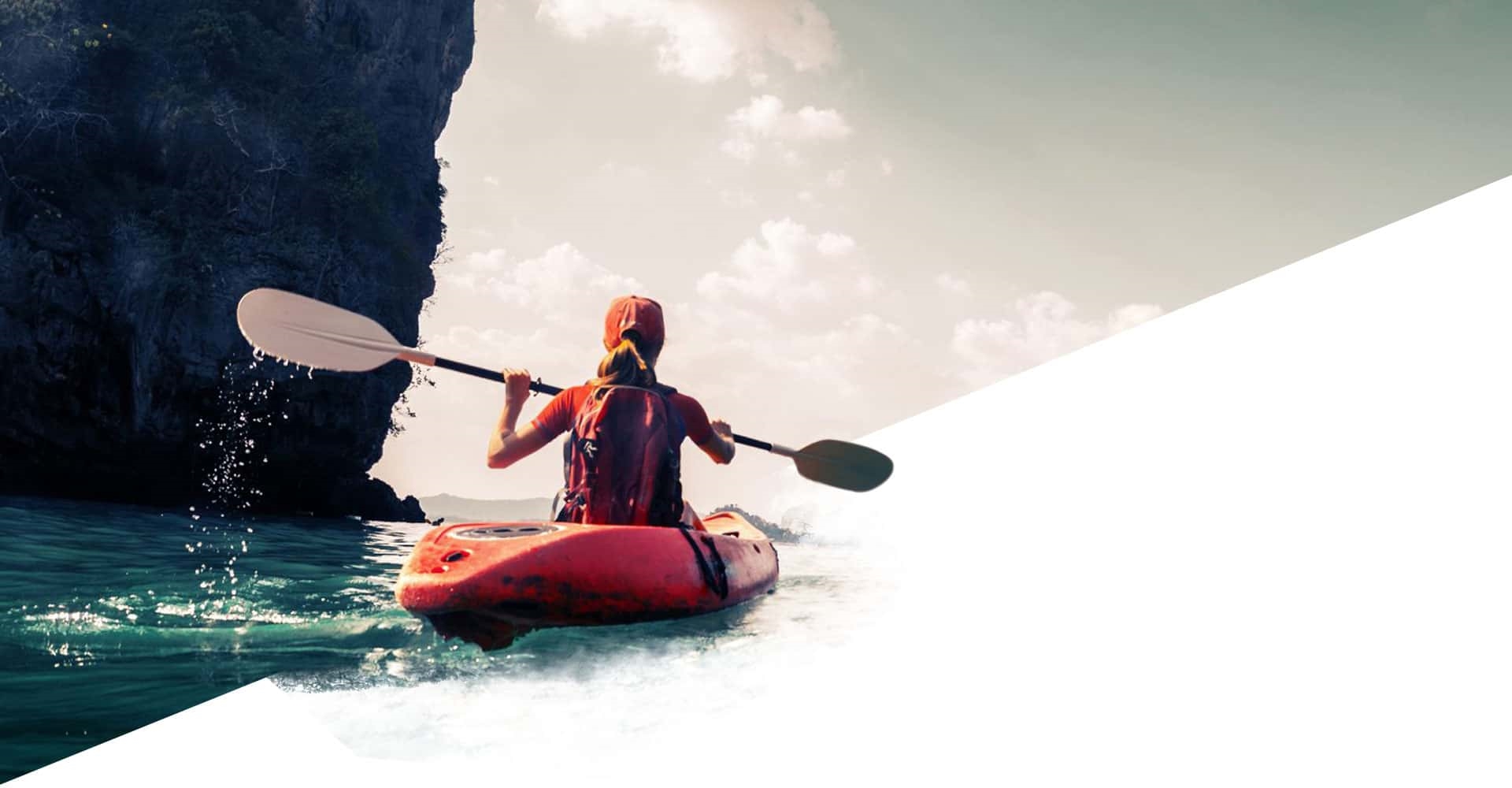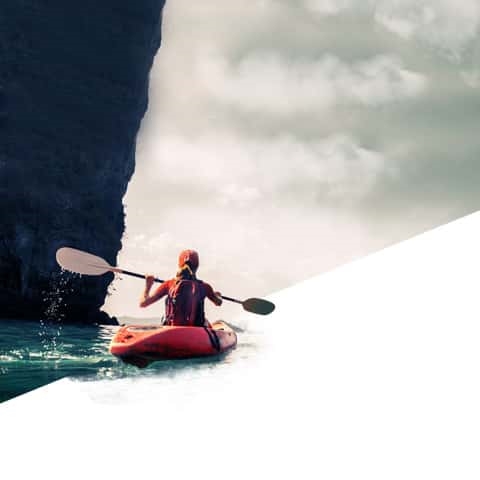 Investment Support
As soon as an investment is needed our experienced engineers begin to study this investment together with our customer.
The investment demand and the tolerances of our customer are specified.All these information are studied by Barlo and our engineers come back to the customer with most suitable solution.
In most cases we try to study alternative solutions which mean different price levels.
Our customer then decides for the best solution amoung these alternatives.
After the right solution has been decided we together with our customer work out the payment terms.
Whether it is a small sprue granulator or we project a turnkey system, we always tell and confirm realistic figures about the technical capabilities of the offered systems.
Our investment support team always act and work together with our customer.We aim to present the latest technology with all possible alternatives to our customers in order to make them able to do the right investment with most suitable conditions.