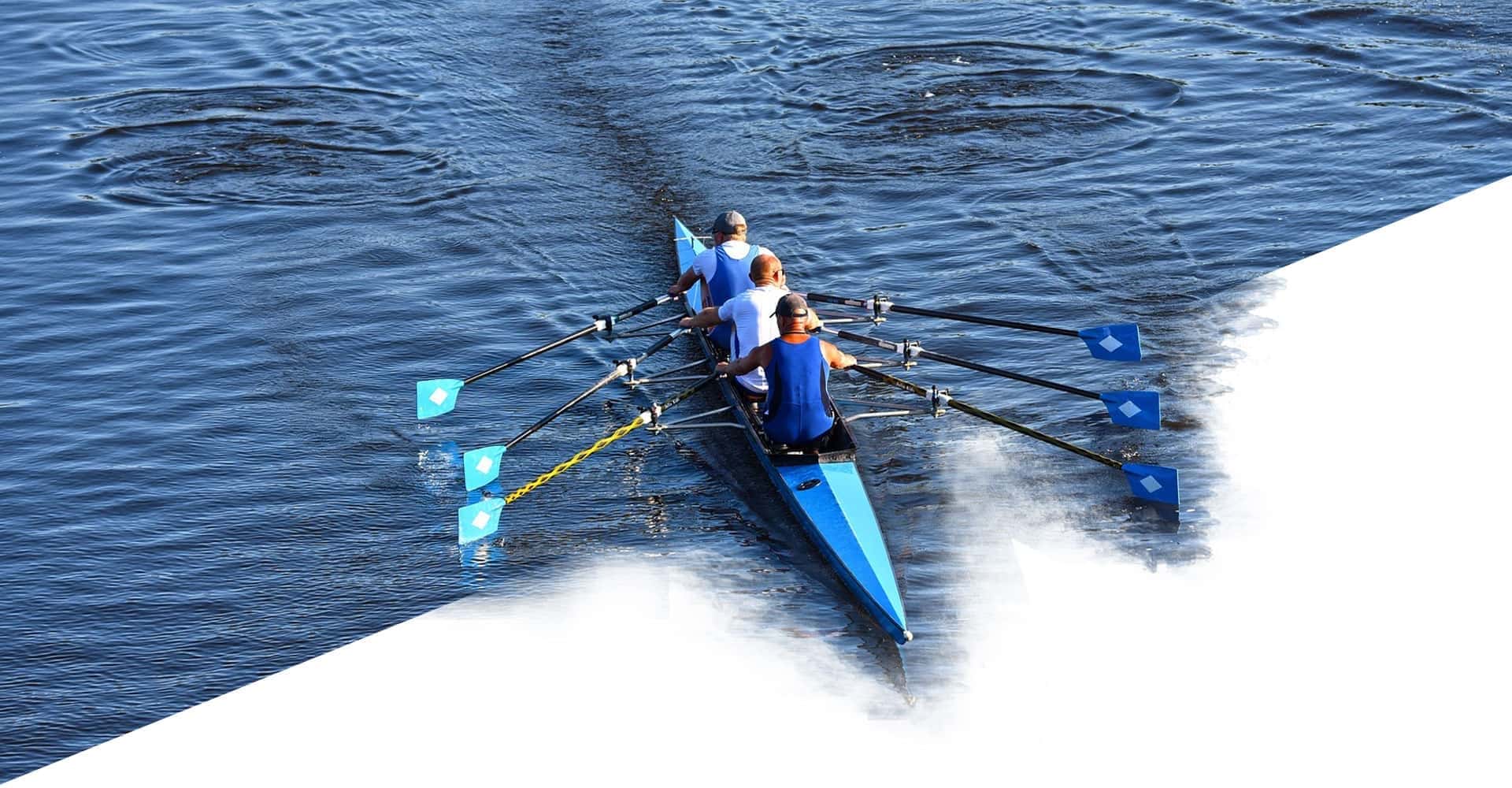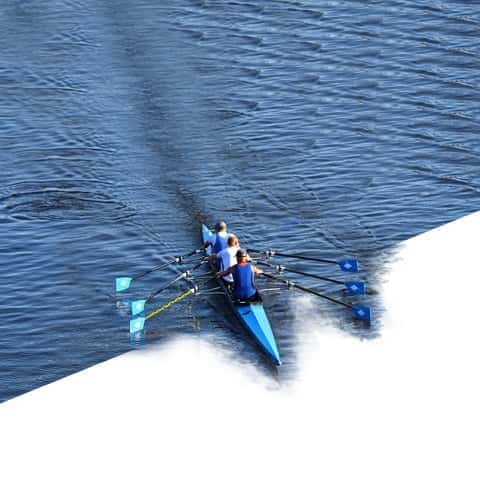 About Us
Barlo Plastik A.Ş. was established in 1992 as a member of Barlo Group of companies.
Barlo Plastik represents all leading plastic machine and periphery suppliers who are technology-builders in their branches. Our aim is to present all these products and the experience of our suppliers to the Turkish plastic manufacturers with most suitable conditions.
Our customers are not only oversized companies, but we seriously reply to find technical and financial solutions to the demands of customers with only 1 or 2 machines.
We try that the high technology we present to our market through our suppliers may be utilized by all of the relative small and big customers. In this way our customers can increase the quality standards, the speed and capacity of the production, as well as save energy and personnel, i.e. they may be more competitive in the global market.