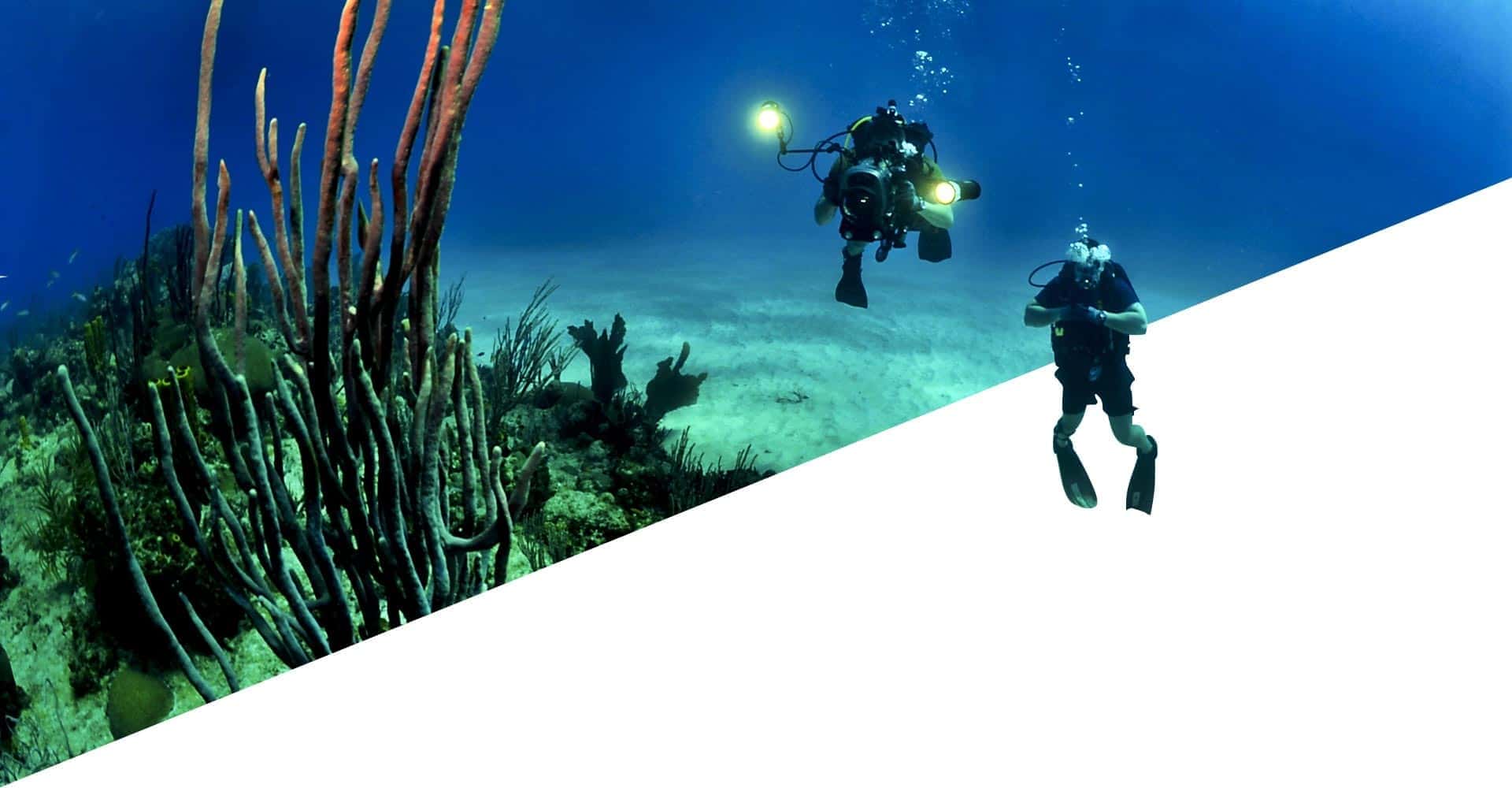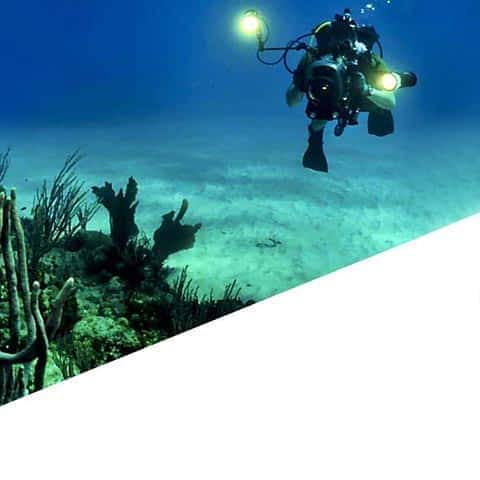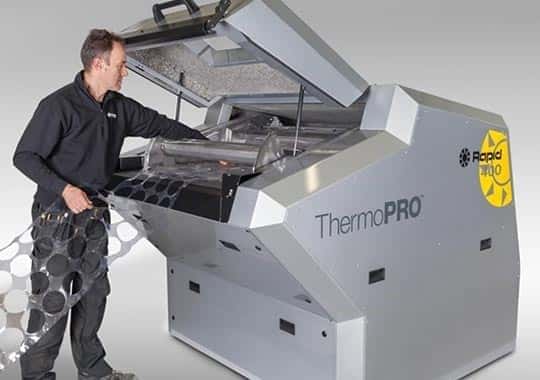 NEW RAPID RAPTOR SERIES IS ON DISPLAY AT K 2016
PRESS RELEASE
Rapid unveils next-generation shredders for plastics – The Raptor Series
Bredaryd, Sweden – September 6, 2016 –Size-reduction technology specialist Rapid Granulator is introducing a new family of shredders for plastics: The Raptor Series. These modularly designed units feature a world-first with their "open-hearted" design. Other notable design features include a unique cutting system, tilt-back hopper, and design for integrated granulation. The Raptor Series has been designed using the more than 70 years of accumulated knowledge in size reduction, in order to maximize productivity with a minimum cost of ownership. During K 2016, the Raptor Series is on display at the Rapid Granulator booth (Hall 9 – stand E19).
"The Raptor Series is a shredder and granulator hybrid with the shredder's heavy-duty cutting technology combined with granulator features such as Rapid's "open hearted" design that makes it super-easy to operate, service and clean," says Rapid Global Sales and Marketing DirectorBengt Rimark. "The Raptor Series has been developed with 100% focus on every single detail that is of importance for plastic processors, in order to create simplicity and a minimum cost of ownership. As we develop and manufacture both granulators and shredders, we make sure that the machines are tailored for each other and that we can provide complete recycling systems, direct from Rapid."
The Rapid "open hearted" design of the Raptor enables quick and direct access to the shredder rotor and cutter chamber, drastically simplifying the cleaning and service process. The front door, hinged on the side, provides unrestricted access to the rotor and to the screen, which is mounted in the door. Once the front door is open, the shredder hopper mounted on a rear hinge can be tilted back.
Rapid offers 36 base configurations of the Raptor in order to handle various customer applications. The modular systems feature two diameters and two widths (31.5" and 53"/800 mm and 1.350 mm). There are two system designs for pushing material into the rotor—FlexiPUSH and PowerPUSH. The PowerPUSH is available with an extended pusher length (PowerPUSH-XT); there are also three different cutting systems: Quad Cut, Claw, and Power Wedge.
The low cost of ownership of the new Raptor Series is accomplished through the ease and speed with which it can be cleaned and maintained. The machine can be in a completely open position in less than one minute after it has stopped running. Once the machine is open, all fasteners are accessible from the outside using air driven tools. The access made possible by the "open hearted" designs makes any contamination immediately visible.
The tilting hopper opens with an electrically operated jack, while the screen and granule bin can be handled by a single operator. The unique screen cradle design does not require the removal of bolts in order to remove the screen, and the granule bin slides out easily. The same tool is used to unlock the front door and to rotate the rotor. As an option, a light can be fitted to provide extra illumination.
The FlexiPUSH is a pneumatically driven pusher and is intended for handling basic applications, including lumpy materials. It can handle large products such as a 1200-L IBC (Intermediate Bulk Container) for example. The hydraulically powered PowerPUSH maximizes output for shredding sheet and film. The cutting chamber features a textured floor to reduce the risk of material adhering or finding its way under the pusher and is offset by 5 degrees to enable liquids to drain away.
The unique QuadCUT cutting system for general plastic waste features a solid knife that allows the full use of all four cutting edges. The cutting system is extremely durable and has a rock solid clamping system attaching the knife to the rotor. The knives are supported by a sacrificial washer in order to protect the rotor should non-plastic material accidently enter the cutting chamber.
The base of the Raptor Shedder series is also equipped with the Rapid MCB feature (Mineral Composite Base) which absorbs stress and vibration during operation and gives the shredder a very solid footing and a low center of gravity.
The Raptors can also be configured in the Rapid DUO concept, with a floor-standing granulator located directly beneath the output of the shredder.
About Rapid Granulator
Rapid Granulator, founded 1942 with headquarter in Bredaryd, Sweden, exports around 97 percent of its production. Supporting its sales operations and global customer base the company has seven subsidiaries located in: Cranberry Township (PA), USA; Shanghai, China; Singapore; Venice, Italy; Lyon, France; Kleinostheim, Germany and Sidney, Australia. Further support is provided by a global network of over 90 agents and local partners.
More than 100,000 machines/systems installed across five continents, for granulation of plastic scrap and the recycling of post-consumer and post-industrial waste, confirm the company as a world-class leader in its field.
For more detailed information, visit Rapid at: www.rapidgranulator.com / www.barloplastik.com
Rapid is part of LIFCO AB, a group of 133 companies in 28 counties. More about Lifco at
www.lifco.se
Photo caption
Rapid "Open Hearted" design and tilt back hopper gives direct and unrestricted access which drastically simplifies service, cleaning and maintenance.
(Photo: Rapid Granulator, PR042)
Photo caption
Raptor 800 – One of the "Open Hearted" shredders from Rapid new shredder series.
(Photo: Rapid Granulator, PR042)
This press release and relevant photography can be downloaded from http://www.pressreleasefinder.com/company/Rapid.
Alternatively for very high resolution pictures please contact Anouk Luykx (aluykx@emg-pr.com, +31 164 317 017).